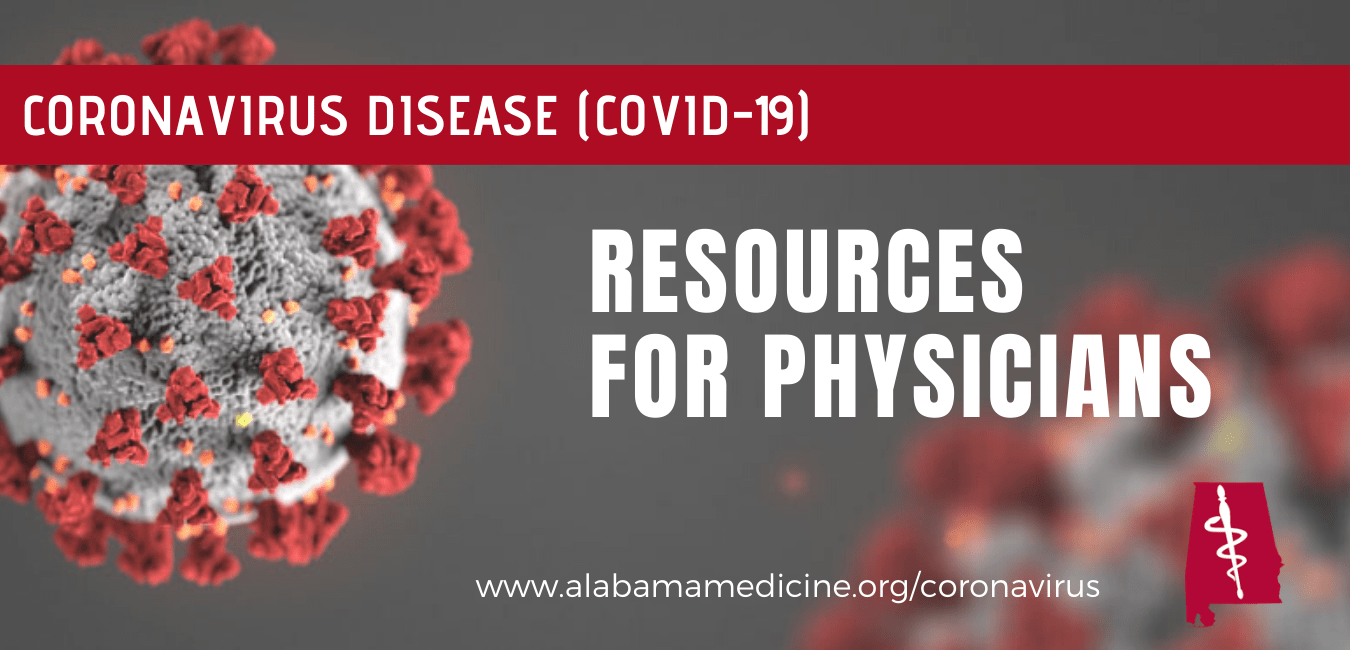 News
8/25/2021 REGEN-COV Toolkit (emergency use authorization for administration to 12 years and older for post-exposure prophylaxis of COVID-19)
7/22/2021 Alabama Department of Public Health Alert - COVID-19 Update on Testing, Sequencing and Non-hospitalized Patient Treatment
6/17/2021 Board votes to terminate enforcement discretion with end of state of emergency on July 6
5/3/2021 Gov. Ivey's Amended Safer Apart Order - Public Health Order ends May 31, 2021; state of emergency will end July 6, 2021
3/22/2021 Gov. Ivey's Amended Safer at Home Order to Reflect Latest CDC Guidance Regarding Social Distancing in Schools
3/4/2021 Gov. Ivey's Amended Safer at Home Order (extending state of emergency to 5/7/21 and mask mandate to 4/9/21)
1/21/2021 Gov. Ivey's Amended Safer at Home Order (extending to Mar. 5)
Telemedicine During the State of Emergency
In order to practice safe social distancing and inhibit the community spread of COVID-19, the Board and Commission encouraged practitioners to utilize telehealth visits whenever it was prudent to do so. When issues arose, Board and Commission rules were interpreted broadly during the health emergency.
Physicians could not refuse to treat existing patients. If a physician did not have the manpower, equipment, etc., to treat the patient, and treatment via telemedicine was not possible or appropriate, the physician was instructed to assist the patient in finding another provider.
Many regulatory bodies and third-party payors also relaxed requirements previously in place surrounding telehealth during the state of emergency.